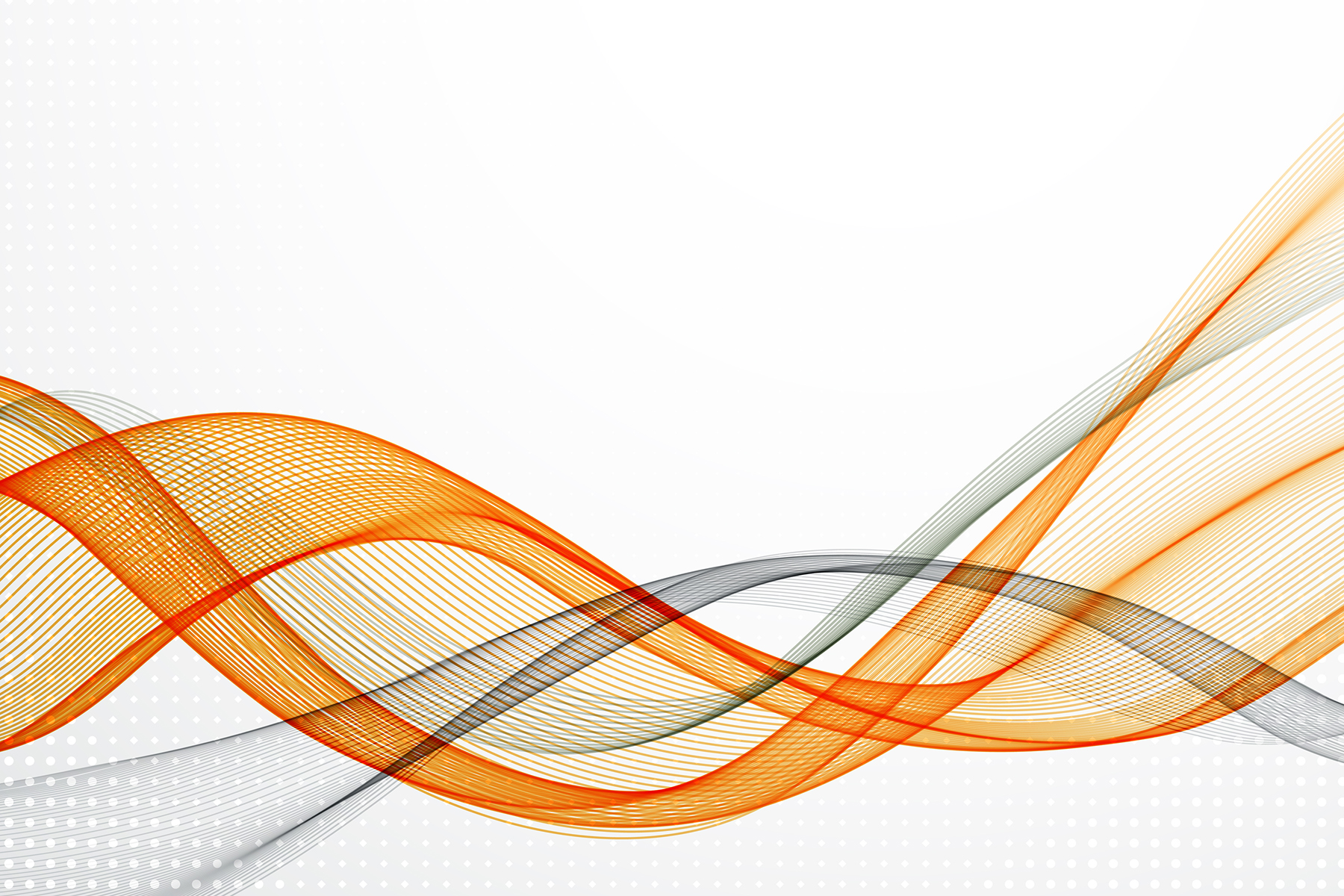 SORBUS Partners LLP are pleased to announce the launch of SORBUS.org, a brand new concept providing not-for-profit administrative services for philanthropists and registered charities, maximising their effectiveness.
Kathryn Fox has joined as Chief Operating Officer of SORBUS.org.  Kathryn has over ten years of senior experience in managing operations, both in industry with Rolls-Royce and JCB, and in consulting.  Kathryn holds an MEng degree from Emmanuel College, Cambridge.
Speaking about joining SORBUS Partners, Kathryn commented: "I am delighted to join SORBUS.org as Chief Operating Officer.  The innovative and collaborative spirit which permeates SORBUS is really exciting.
I look forward to developing the team to help with establishing and running charities and providing our clients with all of the services they need to realise their philanthropic vision.  The administration involved in running a charity is a barrier to getting started, and can impede trustees from their real purpose.  By covering the day-to-day running, including organising trustee meetings and preparing agendas and minutes, preparing management accounts, arranging annual audits, administering grants and bursaries, employee administration and payroll, and dealing with general administration and correspondence, trustees are finally free to focus on what really matters".
Max Thowless-Reeves, Founding Partner, commented: "SORBUS has a long track record of innovation and breaking new ground and this new not-for-profit service further demonstrates this.  SORBUS.org emerged from our work with our clients – many of whom are deeply rooted in their communities and have a passion for philanthropy.  Being able to enable and support these charities brings great pleasure to all of us at SORBUS and we are thrilled to announce this launch.
Kathryn's skill, energy and experience will be critical in driving this new venture forward and making a significant impact on our clients' philanthropy.  She shares the values and culture that are central to SORBUS and I am delighted to announce she has joined".