The makings of a modern banker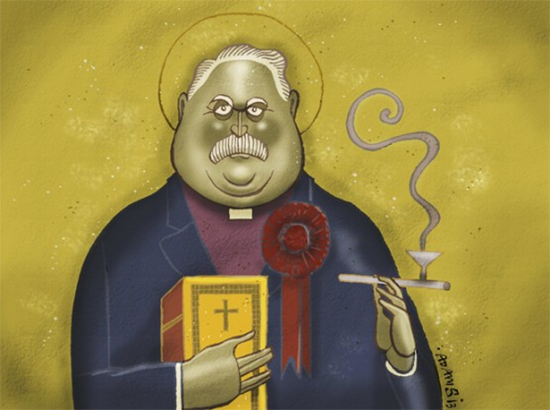 It is with head-shaking astonishment that we read of the growing scandal surrounding the Co-operative Group, its management and its disastrous acquisition of the Britannia Building Society.
We have no involvement or exposure either as a partnership or on behalf of our clients with the group, but as a Midlands based firm it is regrettable to see a once admired financial institution floundering.
The paucity of the senior management at banks has been revealed over the financial crisis though was already palpable to some of our partners who previously held senior positions in private banks.
The near failure of several UK banks raised political concerns that inexperienced managers with non-financial backgrounds had held senior positions of responsibility and the FCA wished to ensure that future managers were experienced and technically competent.
The Revd Paul Flowers was appointed Chairman in 2009 having been vetted by the Financial Conduct Authority.
The allegations of crystal meth and cocaine abuse would admittedly be hard for the FCA to have identified in advance, But they should have known that in 2004 Mr Flowers had been suspended from the board of a charity (Lifeline Project) that helps people with drug abuse problems after an investigation into £150,000 of expense claims.
They should also have known of his conviction for drink driving in 1990 as well as his conviction for gross indecency in 1981. Perhaps an interview with him might have revealed the same depth of knowledge he displayed when asked by the Treasury select committee in November (three years into the job) to state the Co-op Bank's total assets. He guessed £3bn, the actual answer is £47bn.
The only relevant career experience he could claim was four years working as a bank teller. Both his appointment as Chairman of the Co-op Bank and the regulators assessment that he had "the necessary skills" reveal a veritable catalogue of misjudgments.