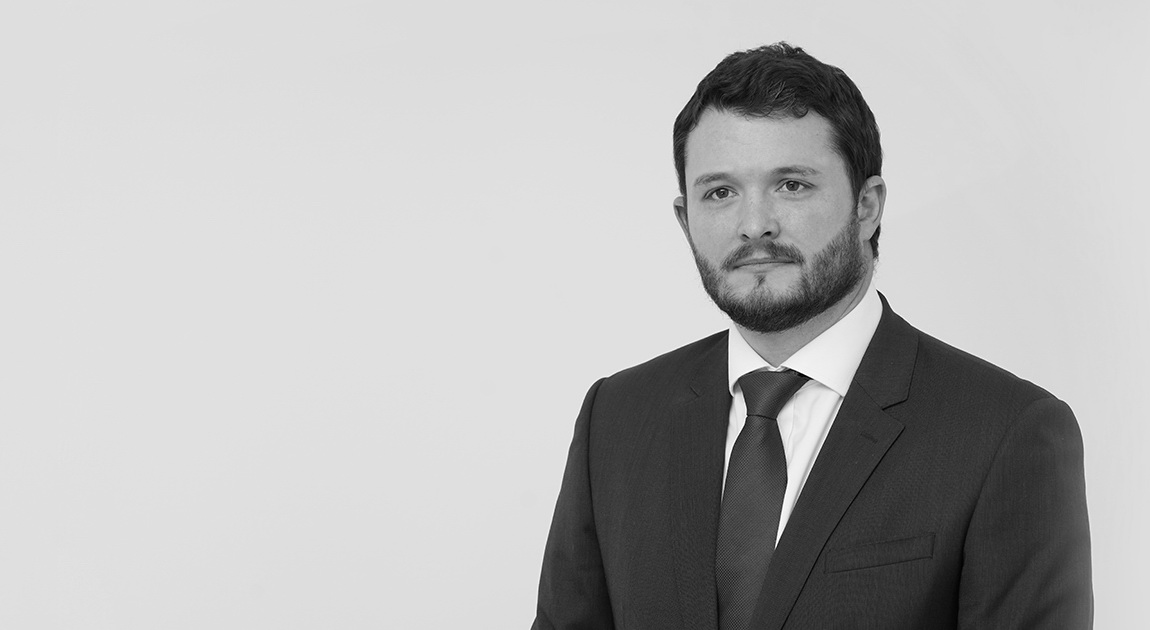 Shaun joined SORBUS.org in October 2022 to lead its philanthropic programmes and support its partner foundations.
He has 12 years experience in operational roles and consultancy, leading transformation programmes across the public and private sectors.
He has a broad expertise in project management, operational improvement, and implementing change.
Shaun has a masters degree in mechanical engineering from the University of Durham.
SORBUS PARTNERS LLP
41 Eastgate Street Stafford ST16 2LY
+44 (0)1785 50 30 10
Registered in England and Wales: OC378465
Authorised and regulated by the
Financial Conduct Authority: 588466
SORBUS PARTNERS LLP
41 Eastgate Street Stafford ST16 2LY
+44 (0)1785 50 30 10
Registered in England and Wales: OC378465
Authorised and regulated by the
Financial Conduct Authority: 588466