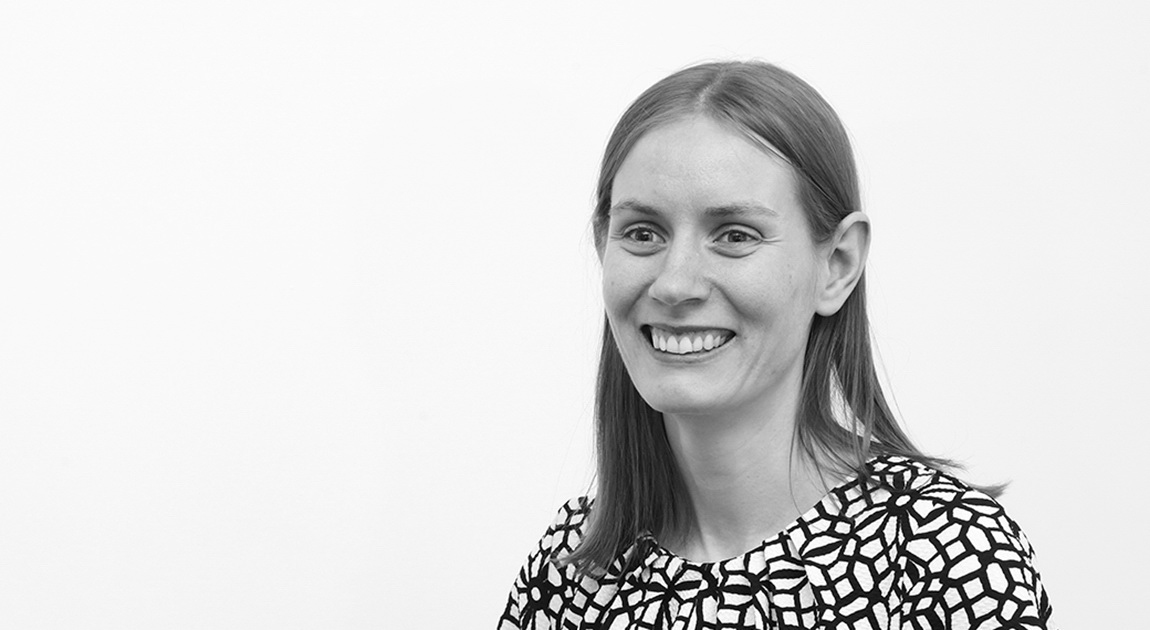 Kathryn is Chief Operating Officer of SORBUS.org and joined SORBUS in January 2022.
SORBUS.org is the not-for-profit division of SORBUS that provides project management, administration, accounting and other services to support the philanthropic activities of our clients. 
Kathryn has over ten years of senior experience in managing Operations, both in industry with Rolls-Royce and JCB, and in Consulting.
Kathryn holds an MEng degree from Emmanuel College, Cambridge.